Total IT Freedom
We specialize in helping small business achieve their goals and along the way, a peace of mind.  Technology and all its options can be very time consuming, costly and confusing for someone that really wants to be focused elsewhere.  Often times we throw money at our computer problems in hopes of a fix but often enough only makes things worse.
Showing you how to spend your money wisely by upgrading and securing or using software tools are the types of problems that we like to help you answer.
With many years experience in IT operations we have your site covered with extensive knowledge:
Windows server, Linux and Virtual Machines
Networking ( Routers, WAN, 4G, DNS )
Database server setup and maintenance
Desktop support, Technical support ( Printers, Plotters )
Backup and recovery solutions
Web solutions ( Hosting, WordPress, SEO )
Not only will we help you make better IT decisions but we have the knowledge and creativity to make it happen.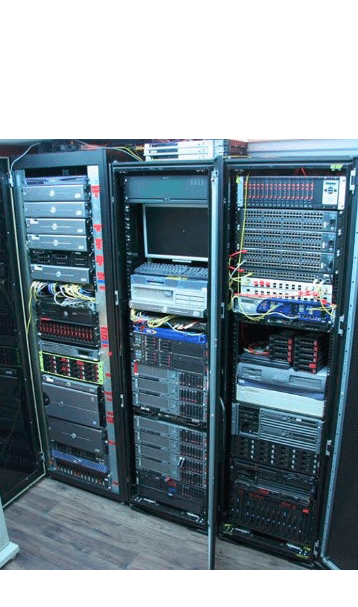 No Regrets...
To setup a consultation give a call using the number below or email us using our form.  thankQ